My 20 Year High School Reunion:
Lakeshore High School Class of 1988 20 Year Reunion
By: John B. Holbrook, II
Sept. 24th, 2008
Copyright 2008 - All Rights Reserved
NOTE: If any LHS '88 class members would like high resolution versions of any of the photos below, just email me at john@jbhenterprises.net and let me know which photo you'd like, and I'll email you a high-res version which you can take and have printed. Also, if you have photos that you took during the reunion, just email them to me (800x600 .jpg files preferred) and I'll add them to the below, crediting the photographer who took the photos.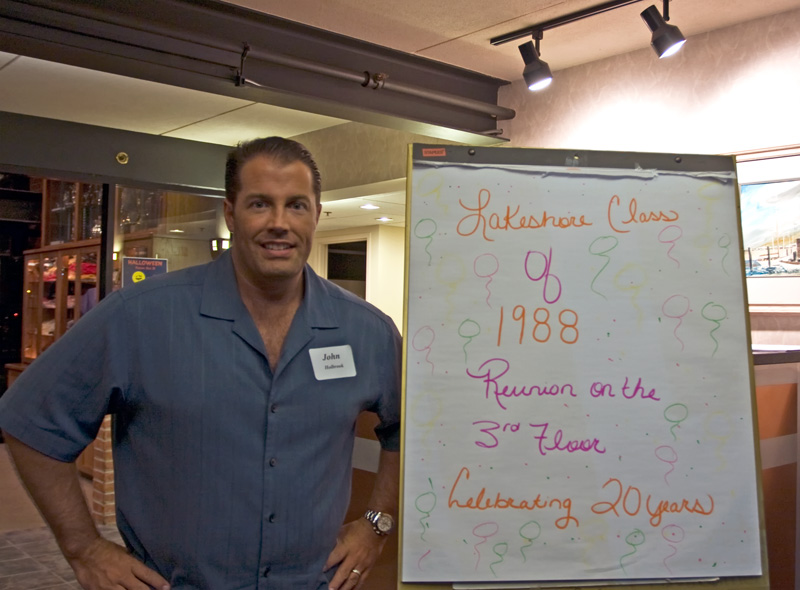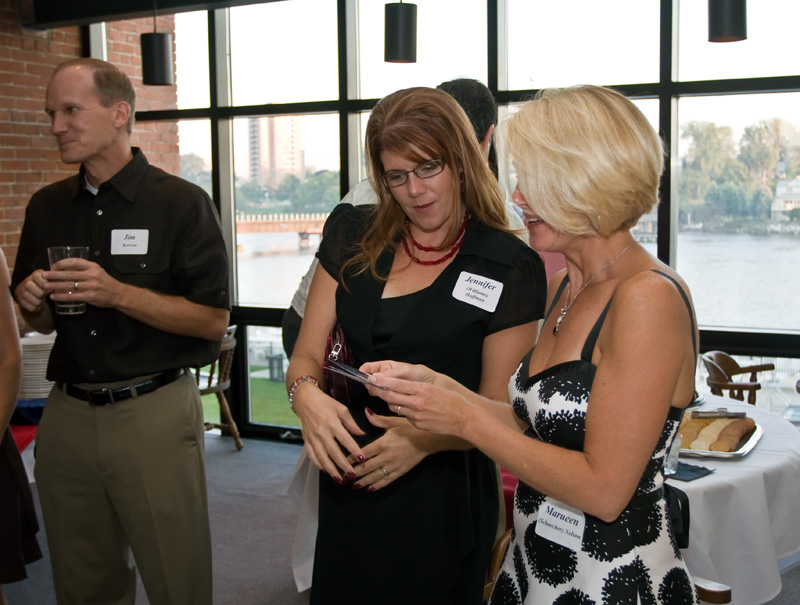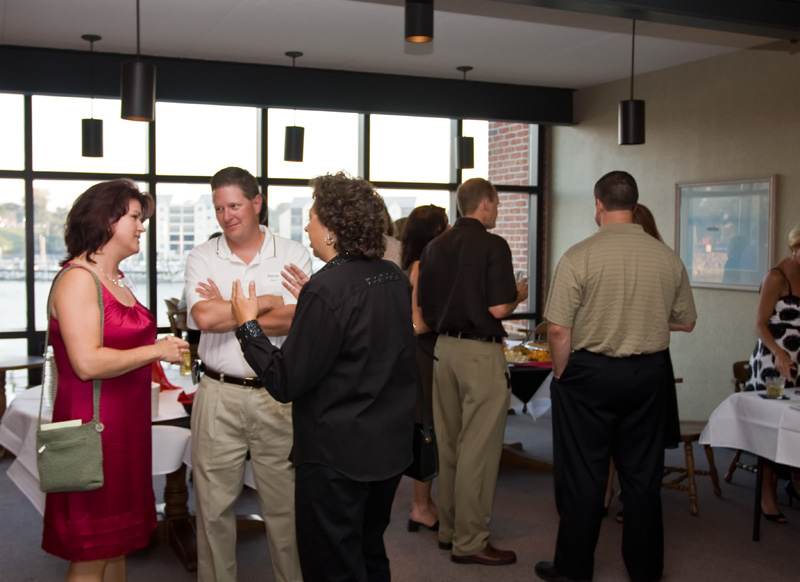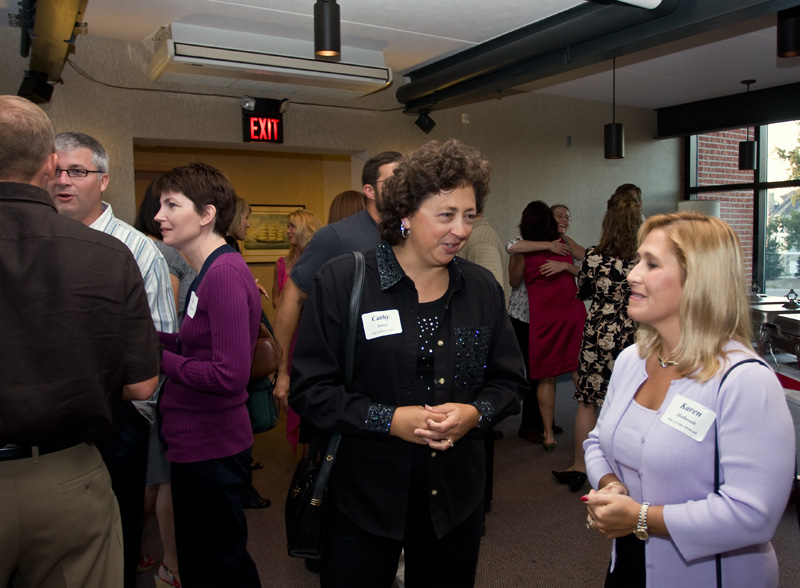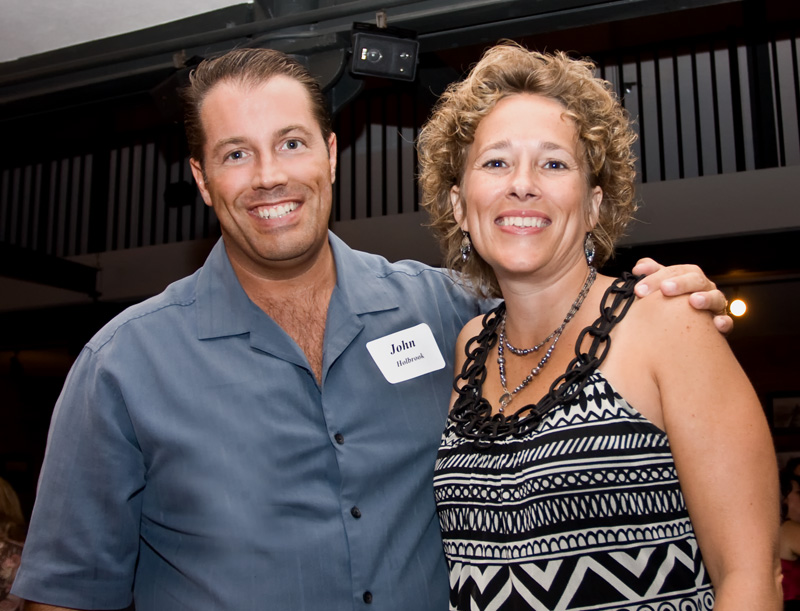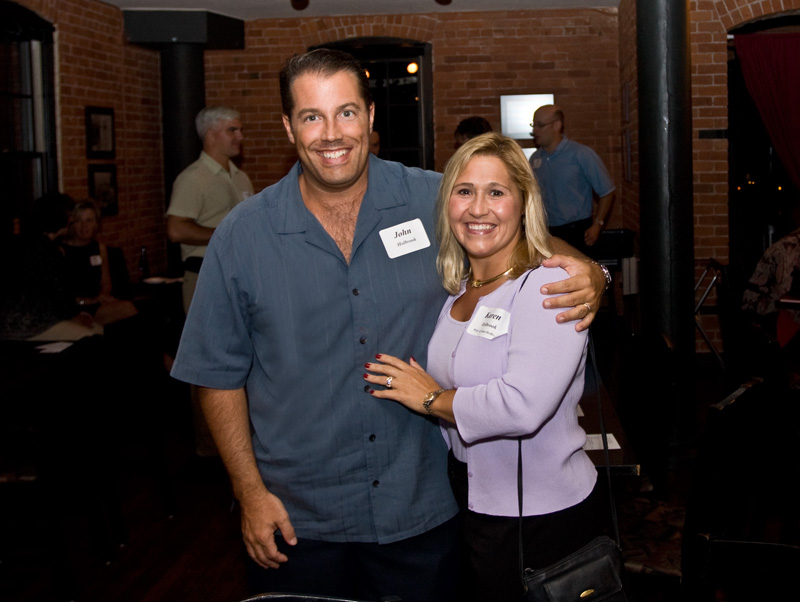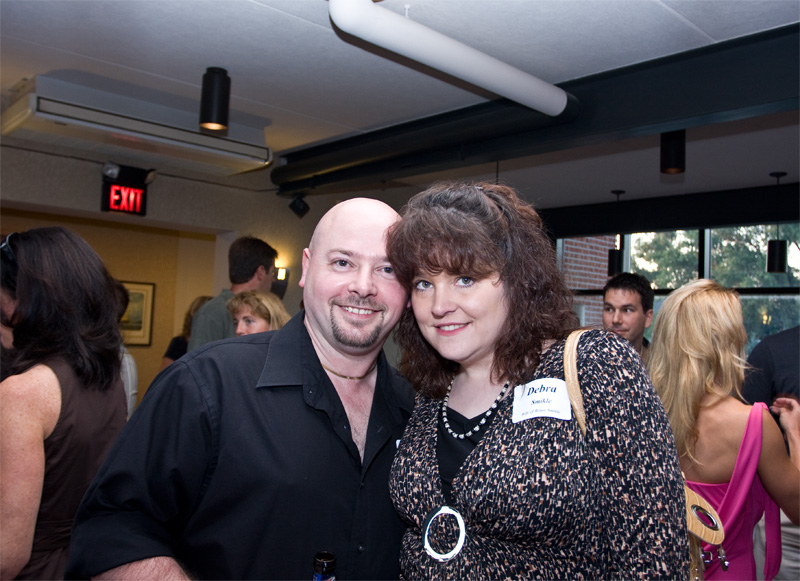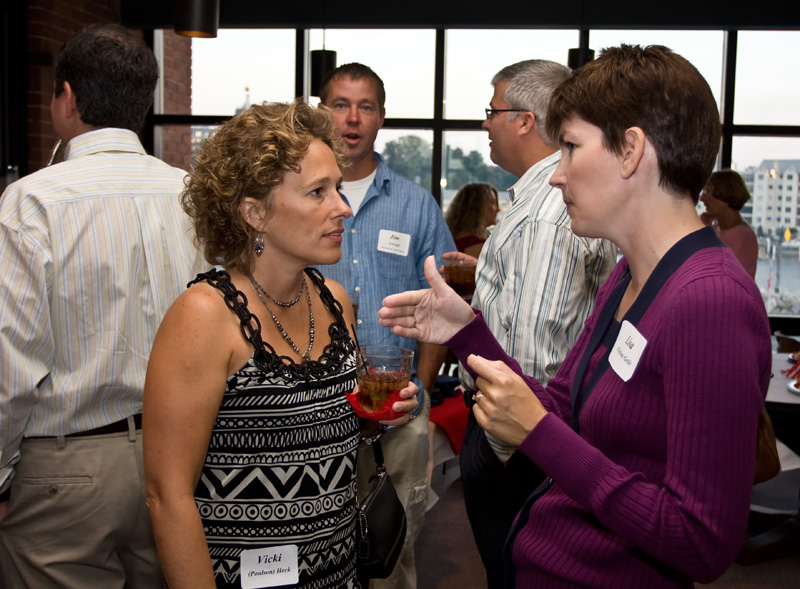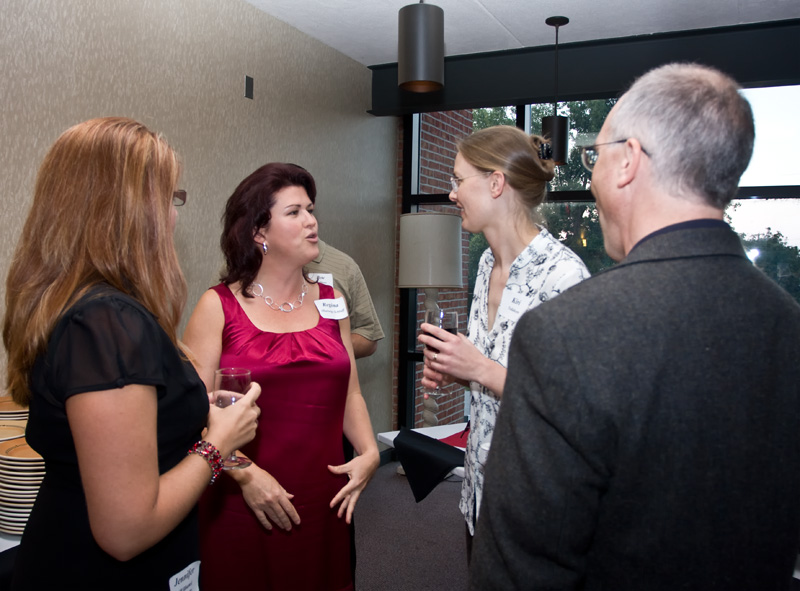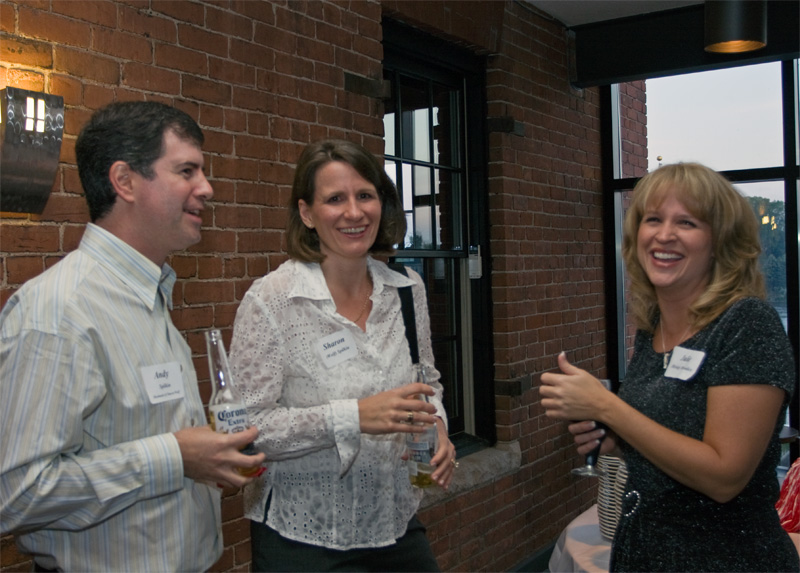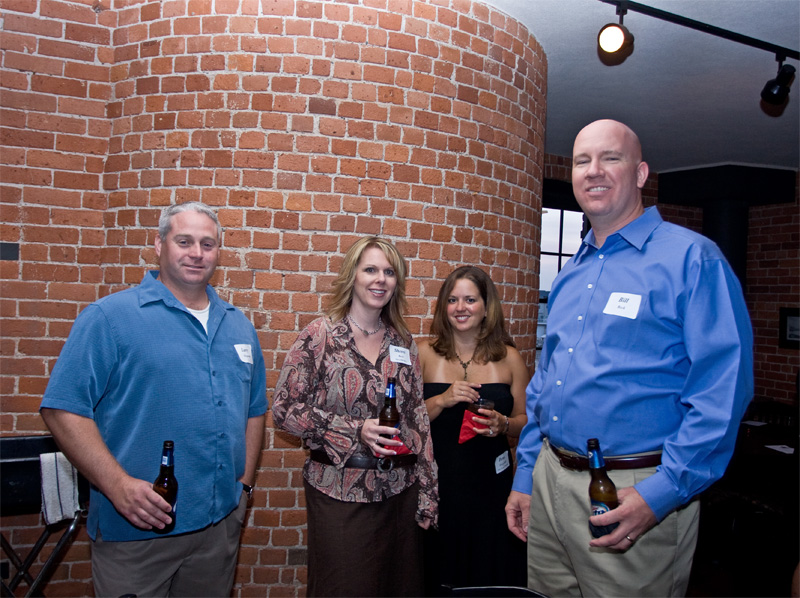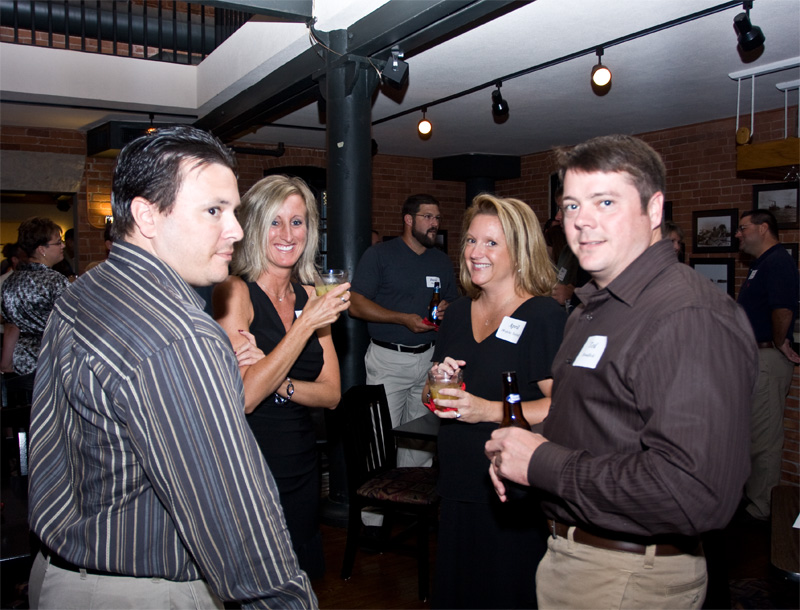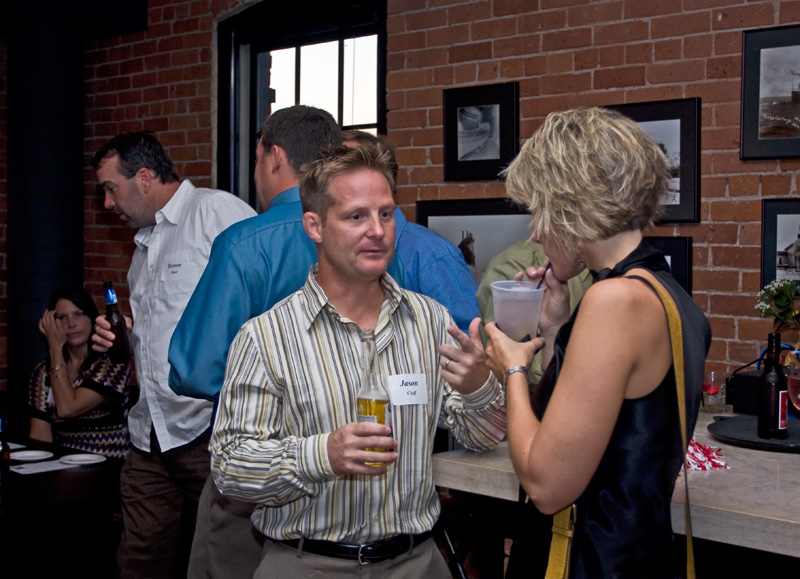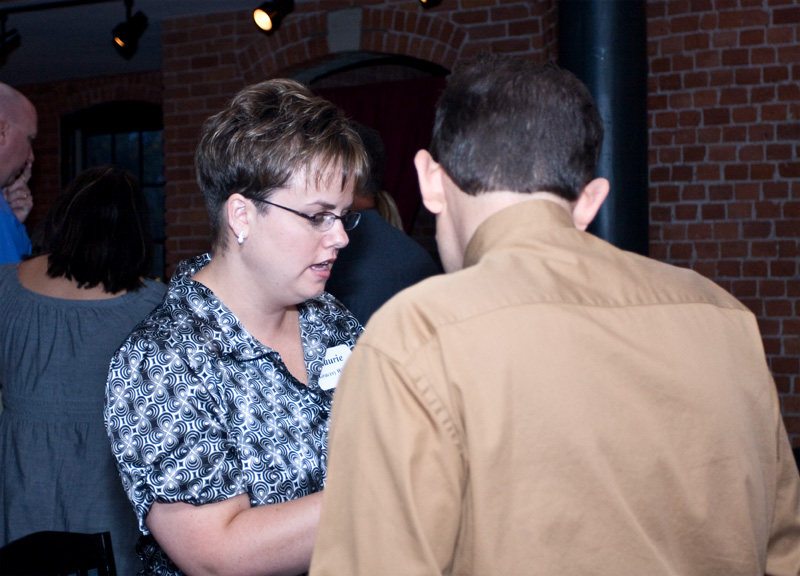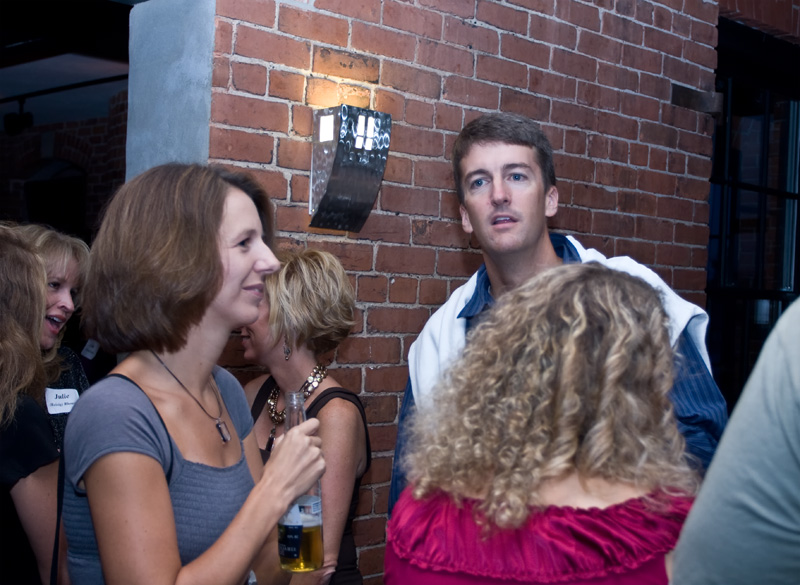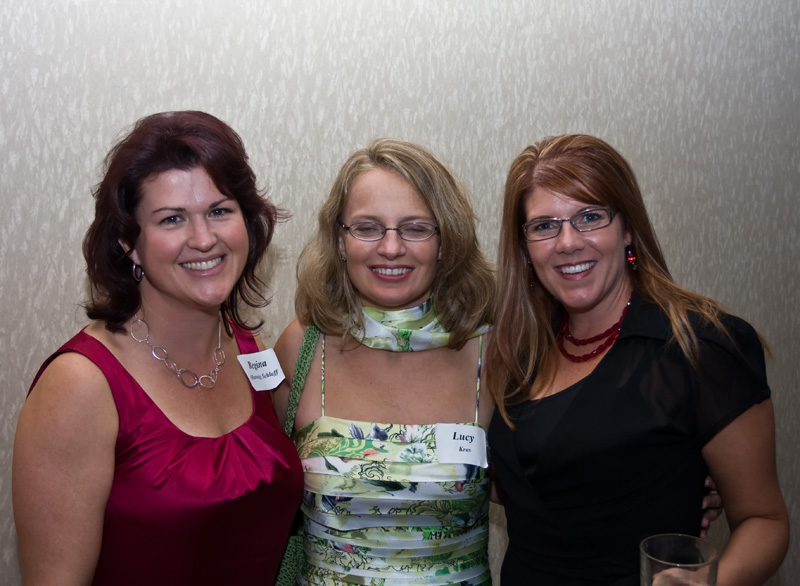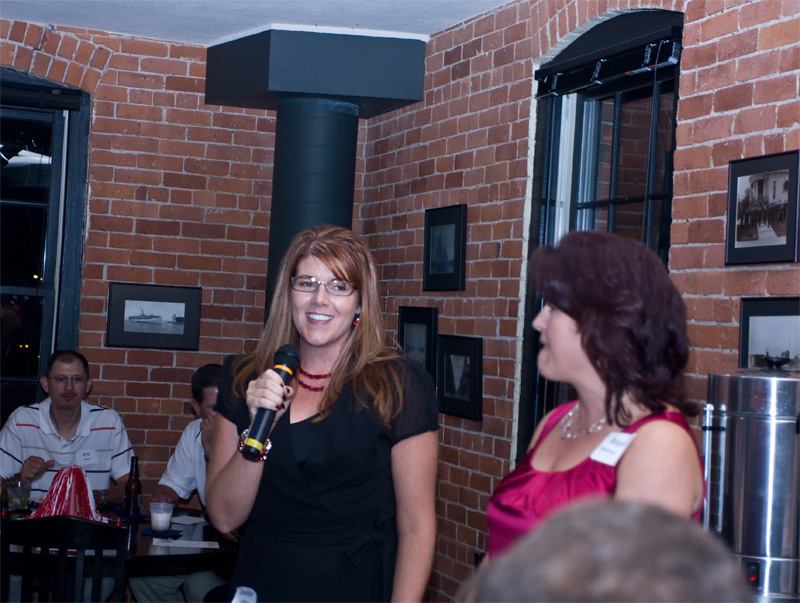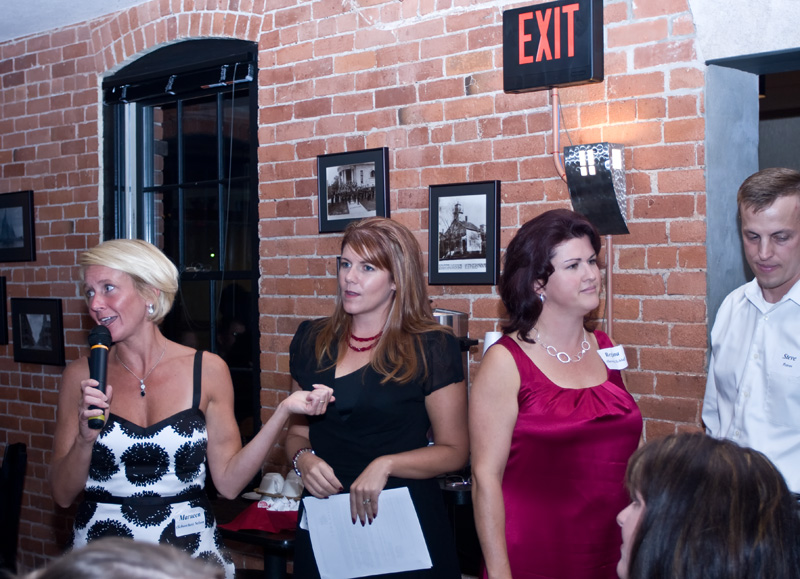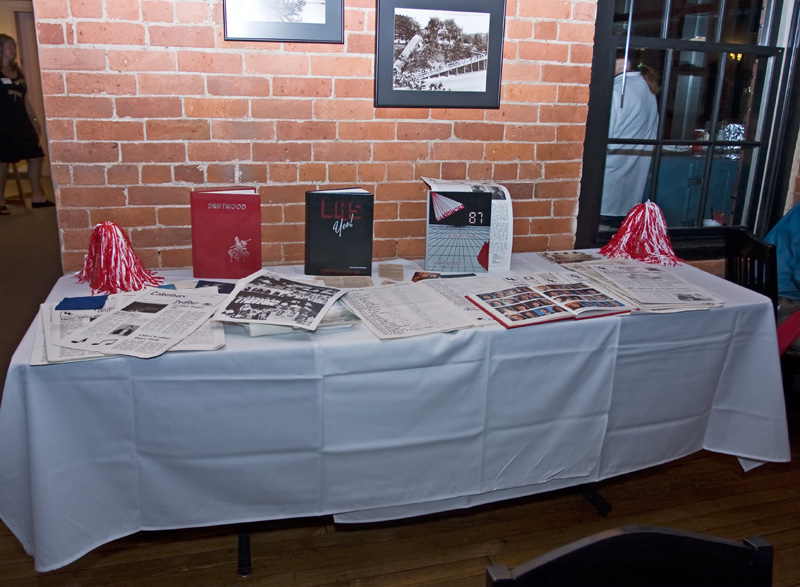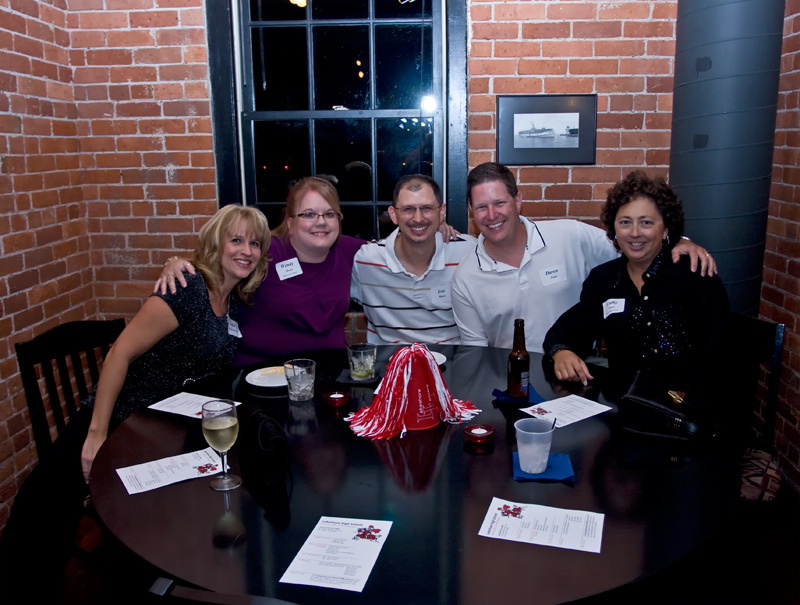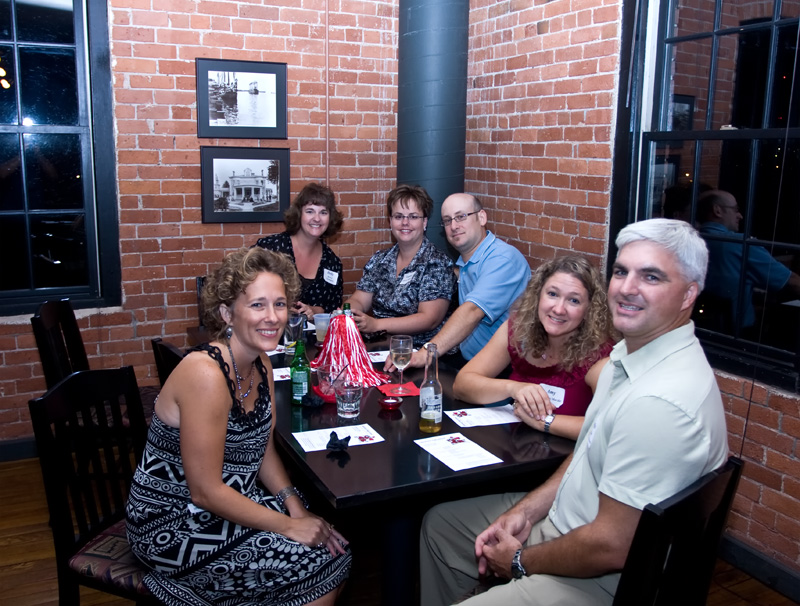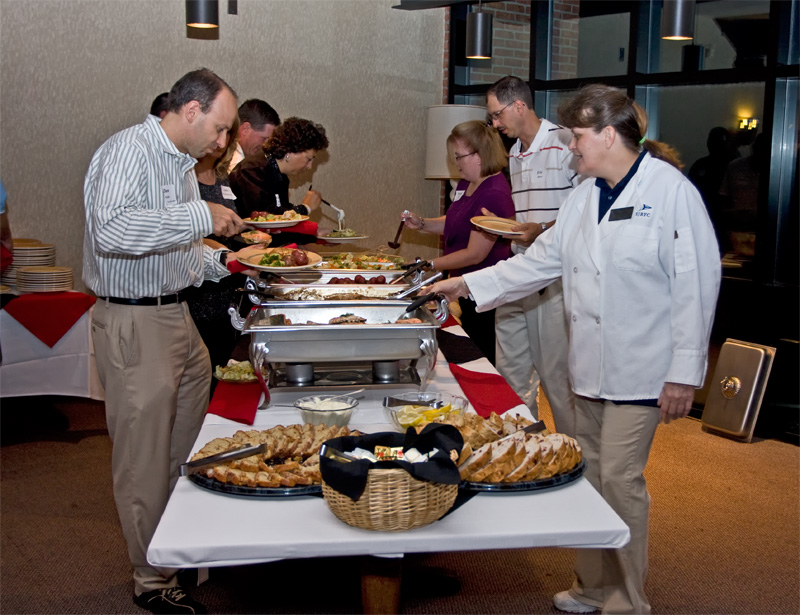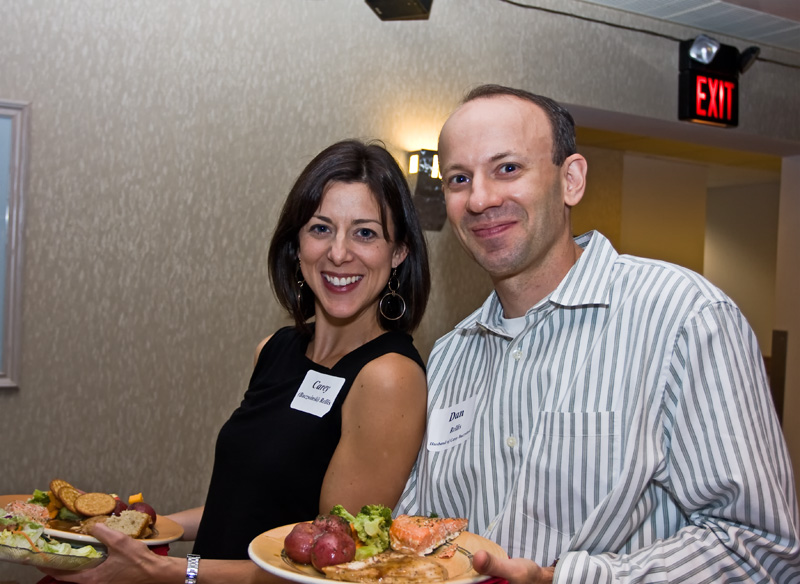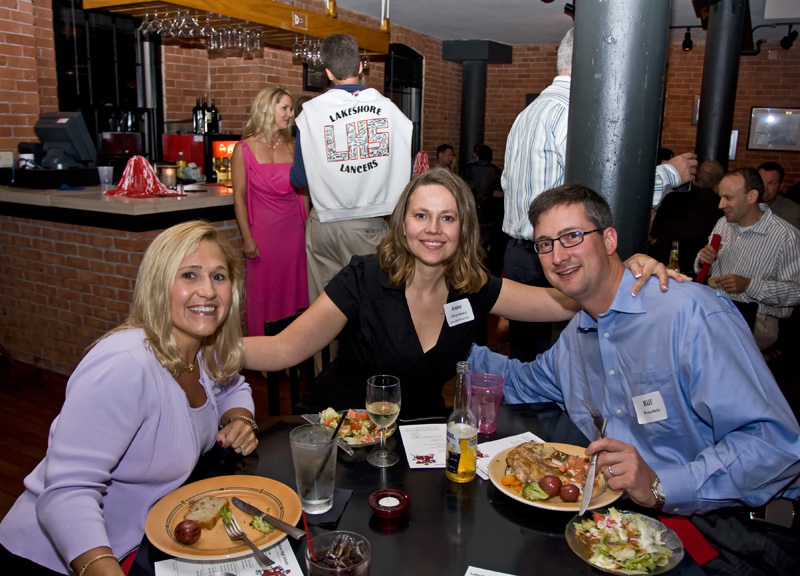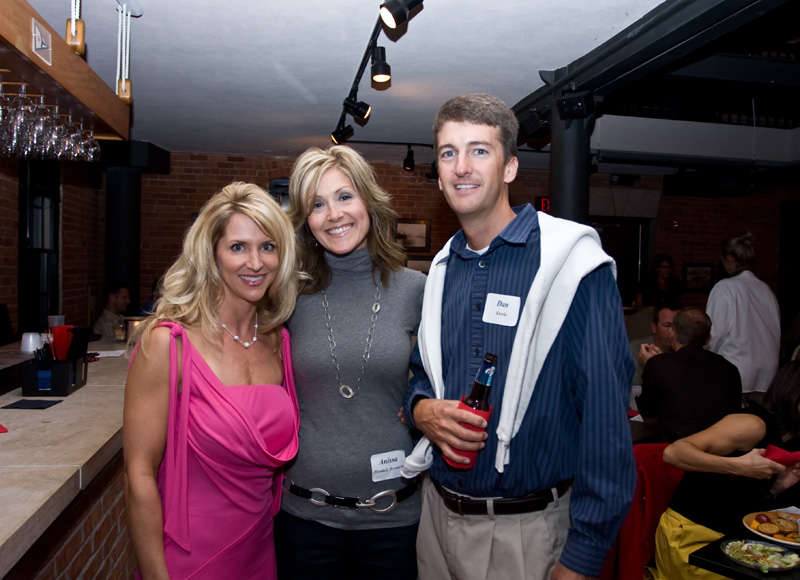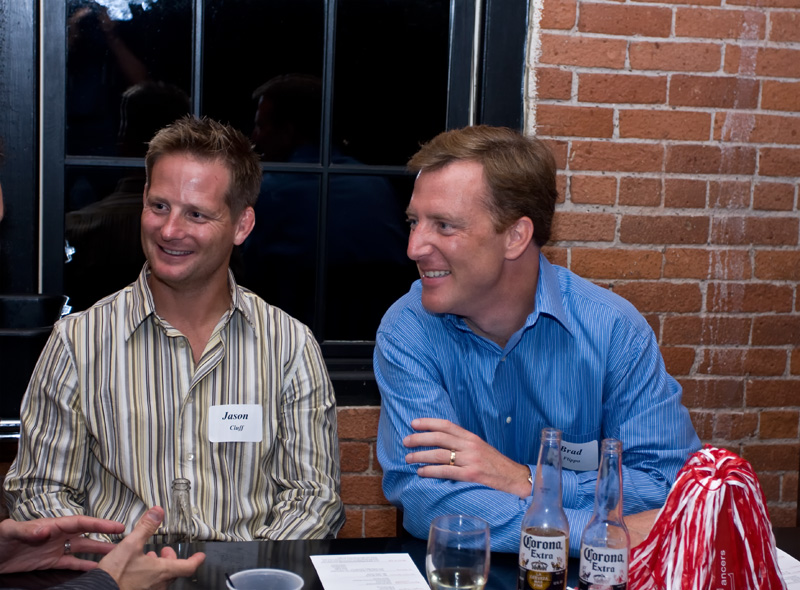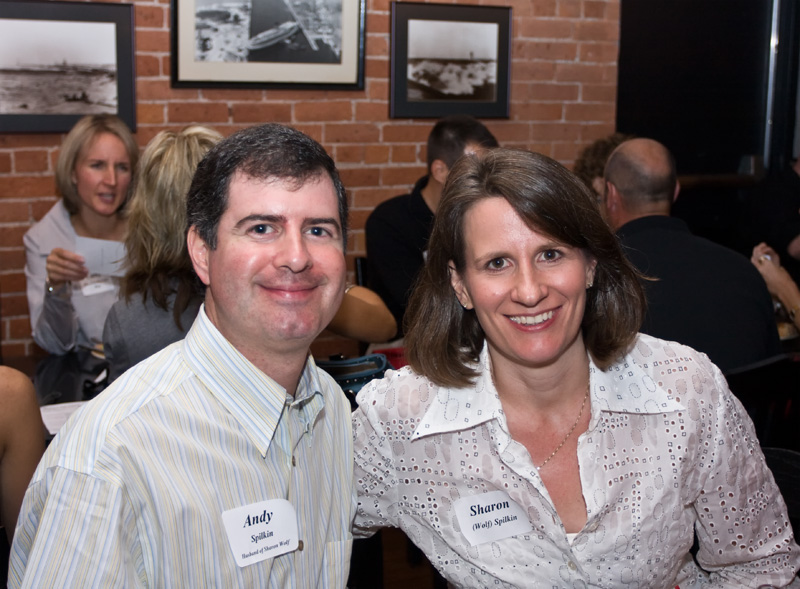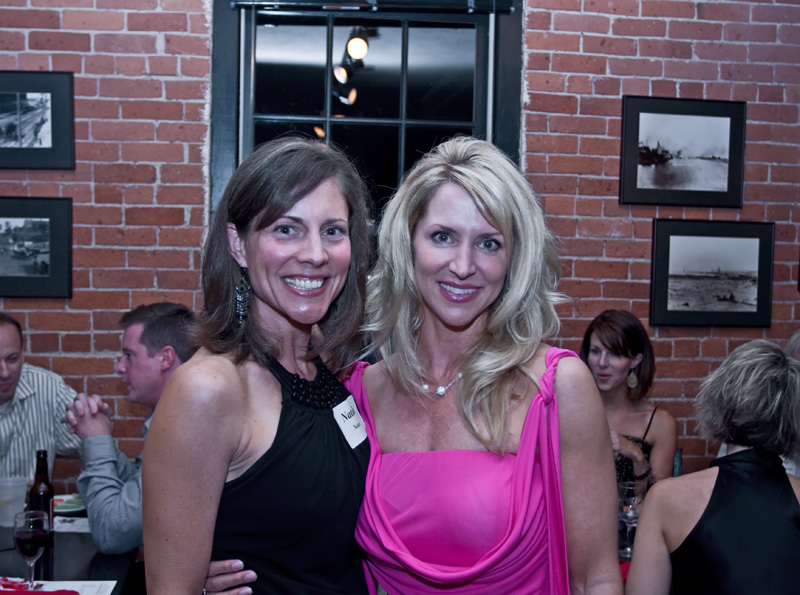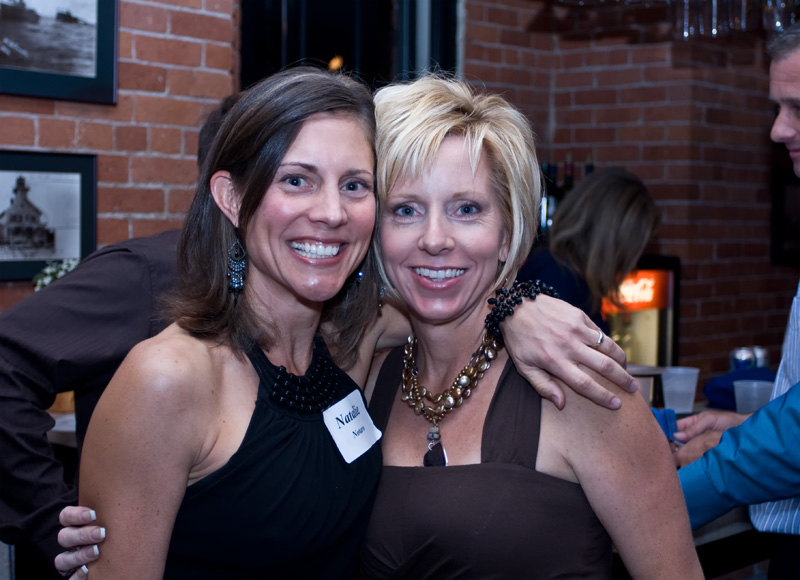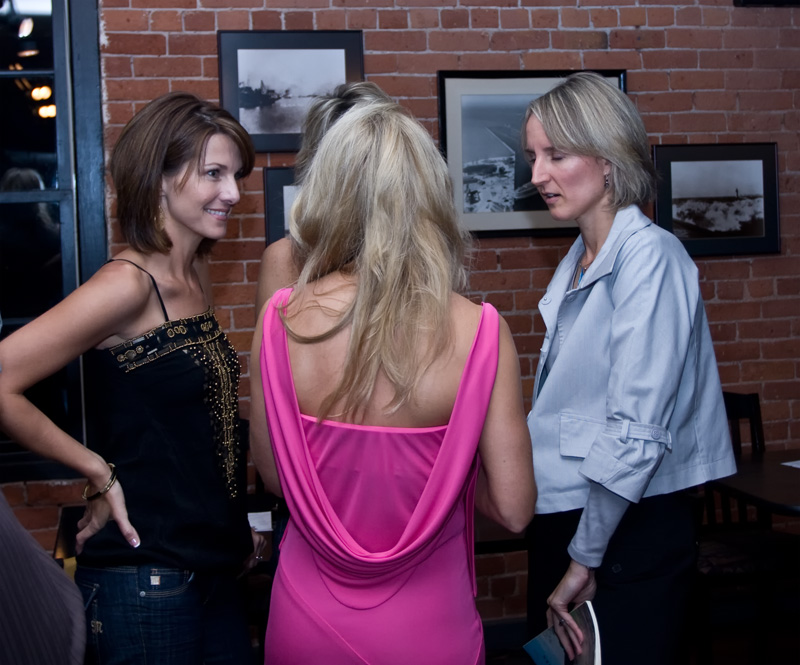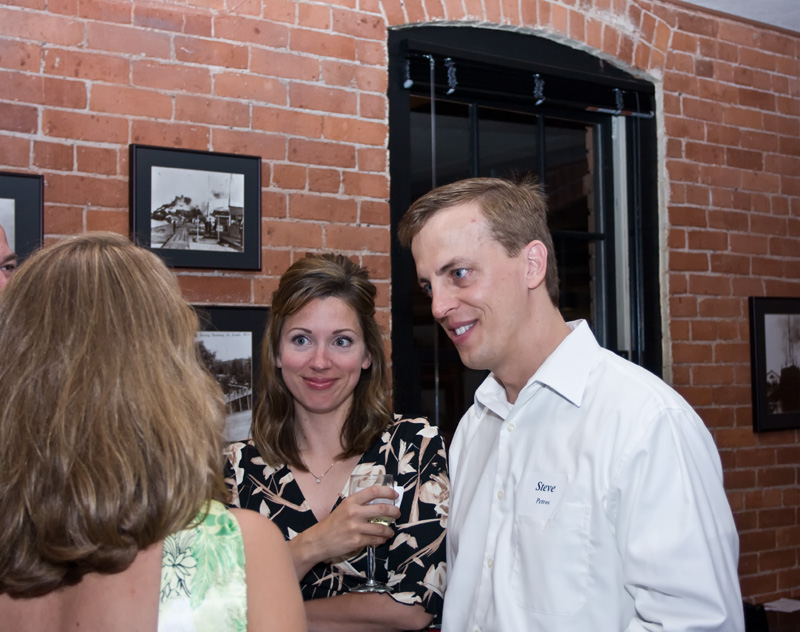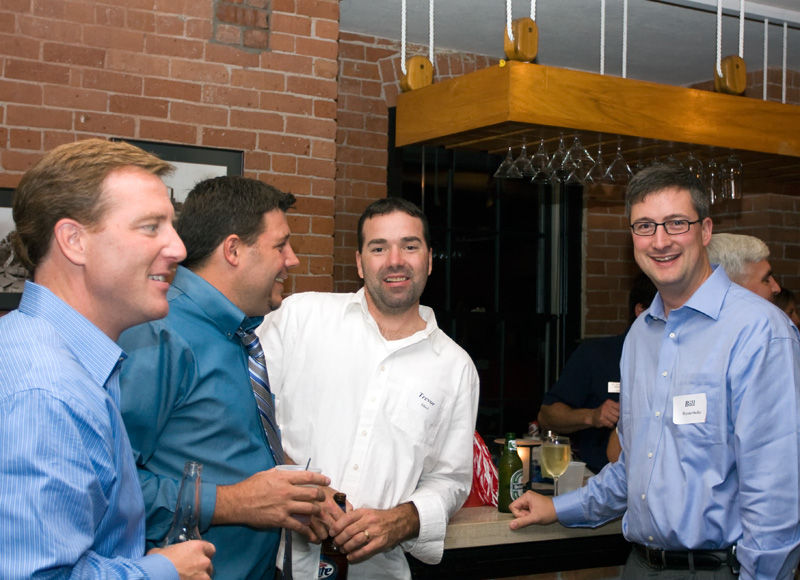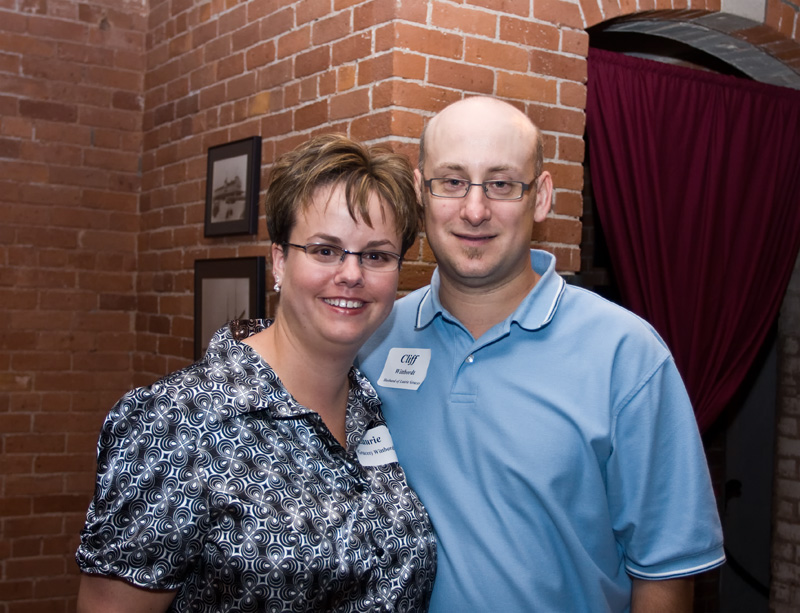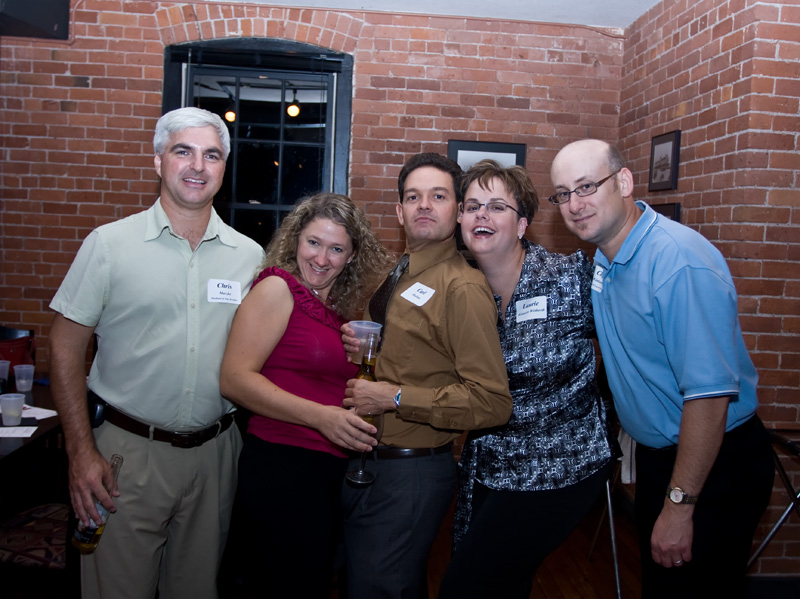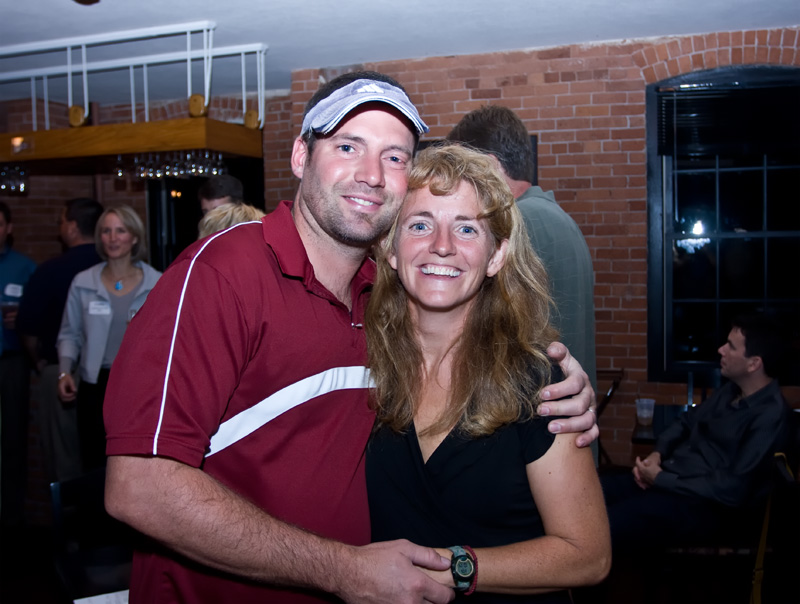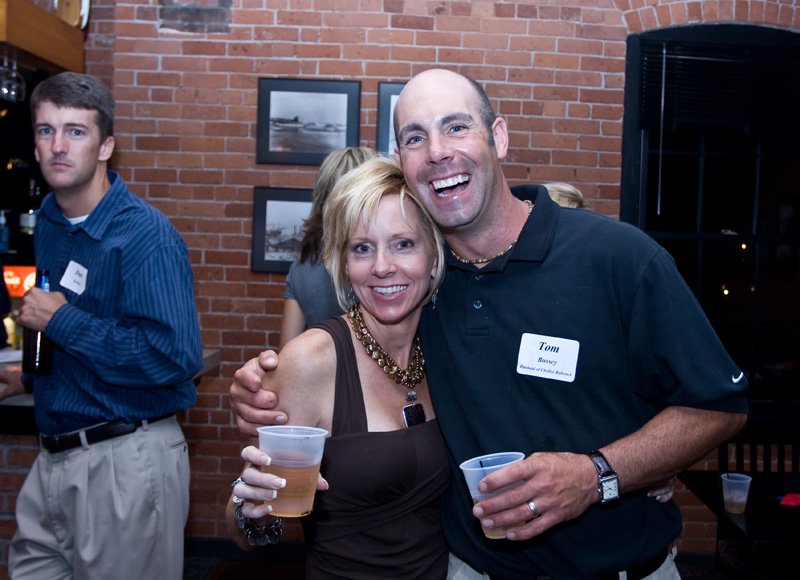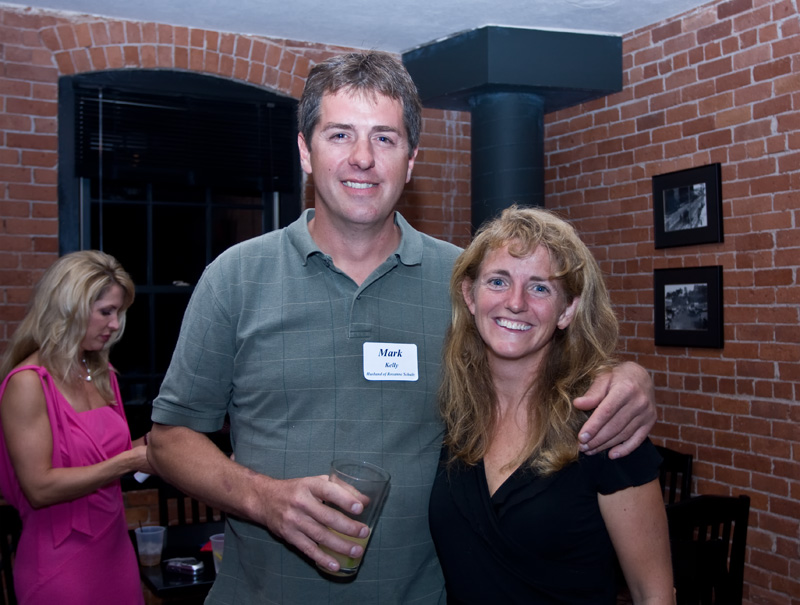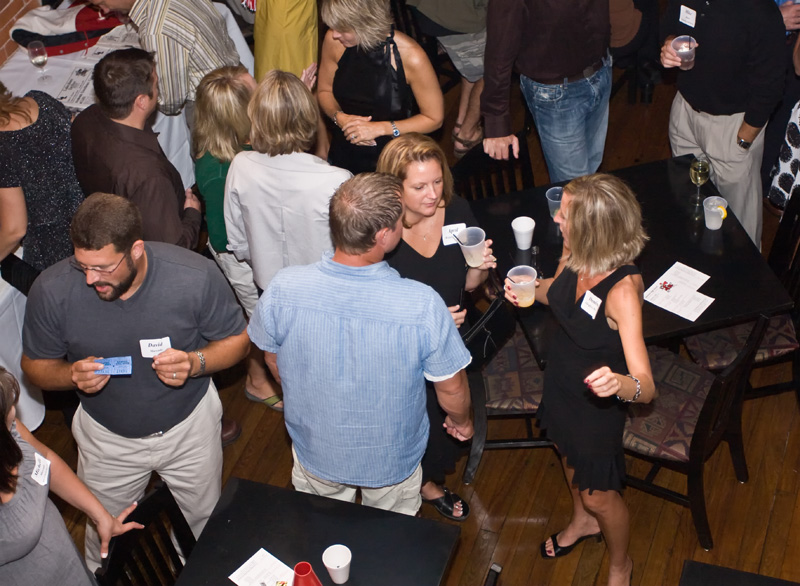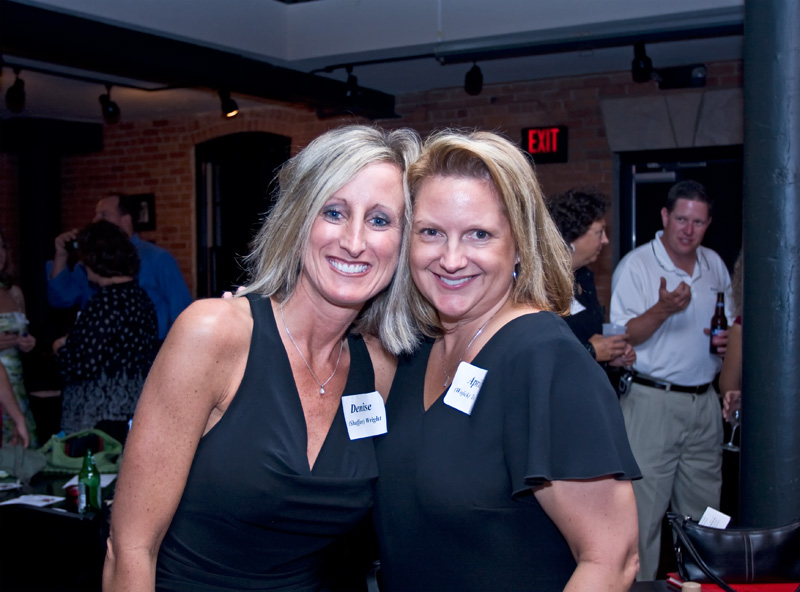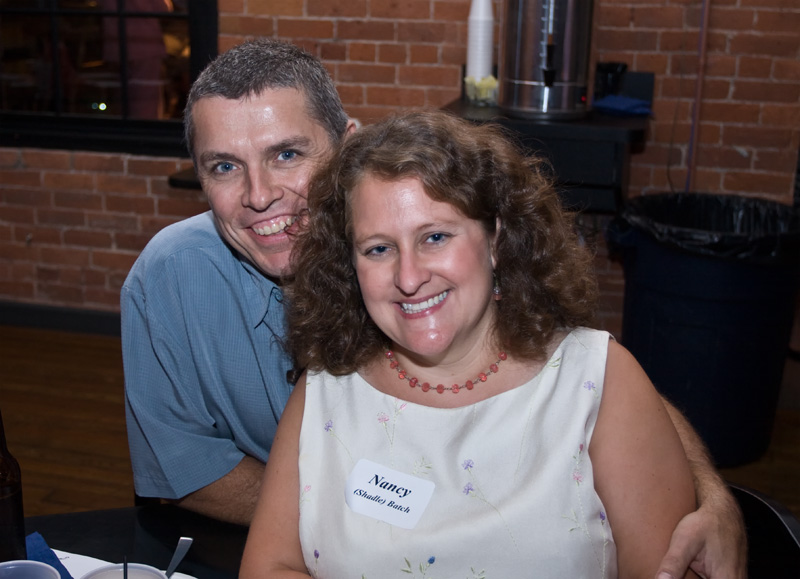 Please note that the Author and this site are in no way affiliated with or related to The Rolex Watch Company Limited. All trademarked names, brands, models and designs mentioned herein are the sole property of The Rolex Watch Company Limited.

*All text and images contained in this web site are the original work of the author, John B. Holbrook, II and are copyright protected. Use of any of the information or images without the permission of the author is prohibited.


BACK TO THE MAIN ROLEX REFERENCE PAGE